Namibia Table Tennis Association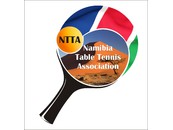 Namibia Table Tennis Association
Its all about Table Tennis!
News Report
Table Tennis Season's Open dominated by SKW
Author: Rudi Saundersonl/NTTA, 06/04/16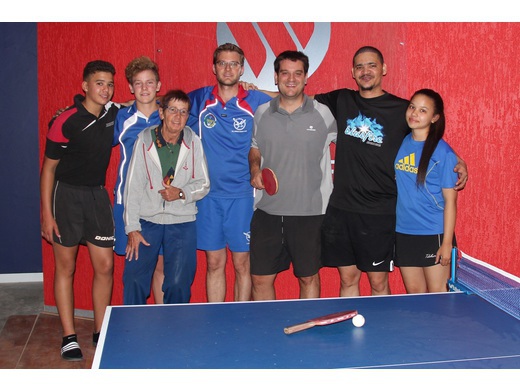 Yannick Böhn outsmarted tournament favourite, Dietrich Möwes in the final to win gold in the junior men category. Both players are from SKW. TT Club Delton Dreyer from Mariental High School and Kean Tait from Windhoek Gymnasium were 3rd and 4th respectively.
The junior ladies title was decided between the long-standing rivals, Reese Saunderson (Oranjemund Private School) and Kaitlyn Beukes (Windhoek Gymnasium). The former just had the edge over her team mate from Eliminators.
Despite a number of junior players from the capital and the Hardap Region not being able to attend, it was still very encouraging to see a number of new junior players. It was also positive to note the progress of the junior players with 2 junior players ended amongst the top 5 in the men's category while 2 junior ladies finished in the top 3 positions in the senior ladies category.
The next tournament is the Rehoboth Junior Open, which is around the corner on 23 April 2016.
Anyone interested in taking up table tennis may contact the NTTA as soon as possible. This can be done via their website, http://namtta.leaguerepublic.com/, via email info.ntta@gmail.com or Facebook.
All tournament dates are available on the NTTA website / Facebook page.
Follow the site to get the latest news and results straight to your email