Namibia Table Tennis Association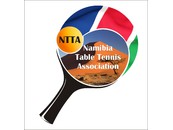 Namibia Table Tennis Association
Its all about Table Tennis!
News Report
Media Release - AUSC Region 5 Table Tennis Chapionships in Gaborone, Botswana
Author: NTTA, 06/02/18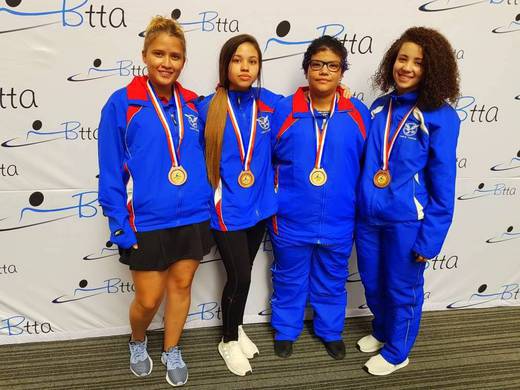 Competition, especially in the men's category was extremely tough and team captains Heiko Fleidl and Bregida George did an excellent job in keeping their teams motivated and focused.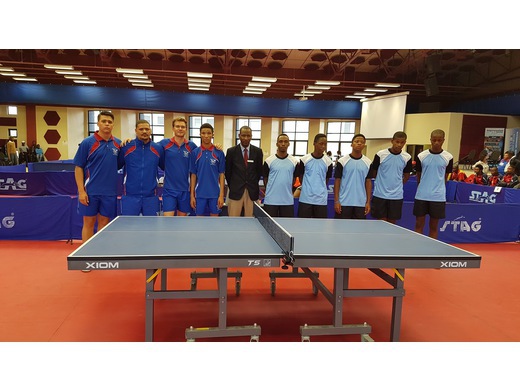 The Namibia ladies team shared bronze with the host nation, Botswana. Despite their lack of experience at international level, these young ladies stood their ground against their competitors. The men's team had to settle for 6th place. Despite winning a number of individual matches against strong competition, it was not enough to secure a higher position in the team event.
Photo 1 Caption: Ladies National Team which won Bronze f.l.t.r: Bregida George, Reese Saunderson, Michelle de Koker & Kaitlyn Beukes

Photo 2 Caption: Mens National Team f.l.t.r: Dietrich Mowes, Wayne Green, Heiko Fleidl & Zwantile Kooper with Botswana National Team
Any interested players may contact the Namibia Table Tennis Association (NTTA) on info.ntta@gmail.com
Follow the site to get the latest news and results straight to your email