Namibia Table Tennis Association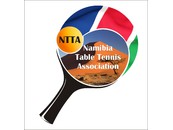 Namibia Table Tennis Association
Its all about Table Tennis!
News Report
ELIMINATORS EXCEL AT THE NAMIBIAN CLOSED TABLE TENNIS COMPETITION
Author: NTTA, 10/08/16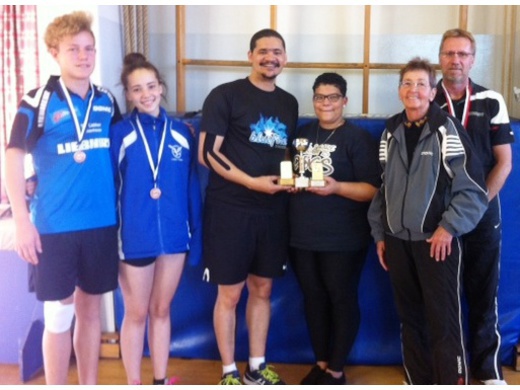 The seasoned Christa Mrozek defeated the youngster Kaitlyn Beukes in the women's single finals with Michelle de Koker and Beulah van Wyk taking the bronze medals. Michelle then teamed up with Wayne Green to win the gold medal in the mixed doubles followed by Christa Mrozek and Wulf Pinsenschaum in second place and Kaitlyn Beukes and Yannick Bohn in third place.
The men's plate was contested between two brothers, Daneel and Tjaart van der Walt, with Daneel taking the honours in a very entertaining battle. This competition was very well supported by twenty four young men and ladies from Rehoboth who gave a very good account of themselves flexing their skill and ability against that of the more seasoned players. The full results were as follows: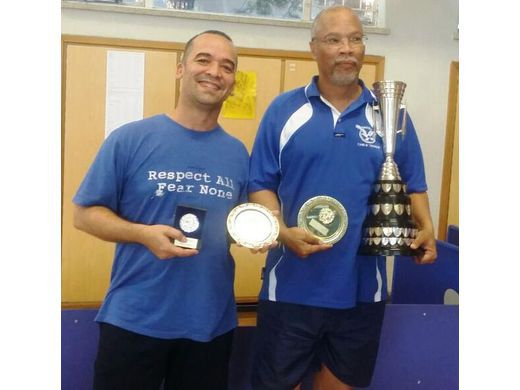 Mens Singles Open:
1. Theo Beukes
2. Melanky Farmer
3. Ramon Hansen and Dietrich Möwes

Mens Doubles:
1. Rudi Saunderson and Ramon Hansen
2. Melanky Farmer and Theo Beukes
3. Wulf Pinsenschaum and Dietrich Mowes

Ladies Open:
1. Christa Mrozek
2. Kaitlyn Beukes
3. Michelle de Koker and Beulah van Wyk

Mixed Doubles:
1. Michelle de Koker and Wayne Green
2. Christa Mrozek and Wulf Pinsenschaum
3. Kaitlyn Beukes and Yannick Bohn

Any interested players may contact the Namibia Table Tennis Association (NTTA) on info.ntta@gmail.com
Follow the site to get the latest news and results straight to your email