Namibia Table Tennis Association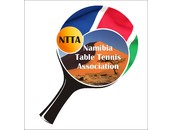 Namibia Table Tennis Association
Its all about Table Tennis!
News Report
NTTA HOST ITS ANNUAL MASTERS CUP 2017 AT WERNHILL
Author: Heiko Fleidl, 15/02/17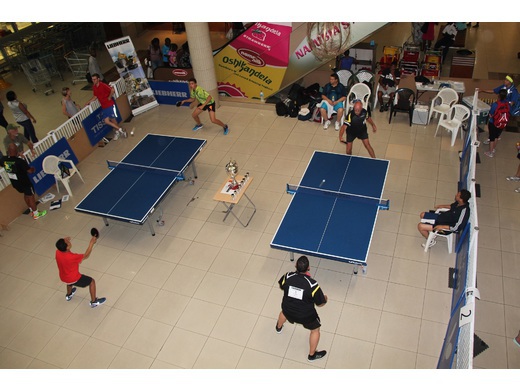 As per NTTA rules and regulations, the top eight (8) senior players from the previous Season (2016) will battle it out in front of the Wernhil crowd for the prestigious Title of Masters Cup Champion 2017. For the first time in this illustrious history, the Masters Cup will have three (3) junior participants, proving that the Table Tennis is thriving on junior level.

Spectators will be offered some of finest Table Tennis on the highest level and the NTTA has further made provision for an array of show acts (Ladies in Table Tennis) to take place in order to promote the Sport. The event is scheduled to start at 09:30.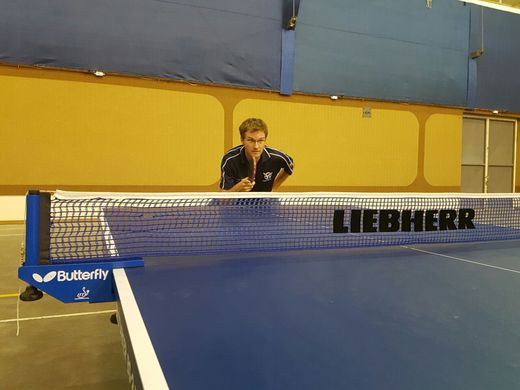 The eight (8) players that will be in action are:
Wayne Green (SKWTTC)
Rudi Saunderson (HATTC) - defending champion
Dietrich Möwes – u18 (SKWTTC)
Heiko Fleidl (SKWTTC)
Yannick Bohn – u18 (SKWTTC)
Fabian Tait (HATTC)
Ashely Julius (HATTC)
Patrick Beggs - u18 (SKWTTC)
The Masters Cup has a round robin format, where all players play against each other once. All matches will be played with a three game must win system. The overall winner will be determined by the highest number of games won. Each match is scheduled to be approximately fifteen minutes long. The matches and show acts will take place on two tables in front of Pick n Pay.
"We wish to extend a general invite to the Namibian Nation and the esteemed Media to come support Namibia Table Tennis in big numbers at this event. In addition, Club representatives of the various Namibian table tennis clubs will be present to answer table tennis related questions", NTTA President Ramon Hansen said.
Players interested in joining the Sport are encouraged to come make a turn at Werhill on Saturday to ask questions related to Table Tennis in Namibia.
Please visit the NTTA new website, http://namtta.leaguerepublic.com/, for further Table Tennis related news and contact details or visit our Facebook page.
Follow the site to get the latest news and results straight to your email